For more information about Imoxi Topical Solution, check out our resources below.
To receive copies of brochures for your clinic,
please fill out the form on our Contact page.
Resources for Veterinarians & Staff
Social Posts
Use these posts on your clinic social media pages to encourage regular heartworm, intestinal parasite, and flea protection. For more veterinarian resources, visit Vetoquinol USA Digital Toolkits.
Videos
Watch these videos to see how easy it is to apply Imoxi Topical Solution.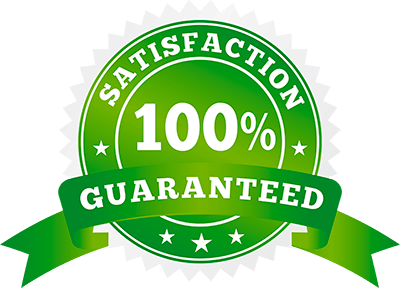 Imoxi Topical Solution is backed by a robust parasite guarantee and by Vetoquinol's Satisfaction Guarantee.