Topical moxidectin has been used for decades in dogs and cats and is now available as a generic — making it a trusted, affordable, and easy-to-use option!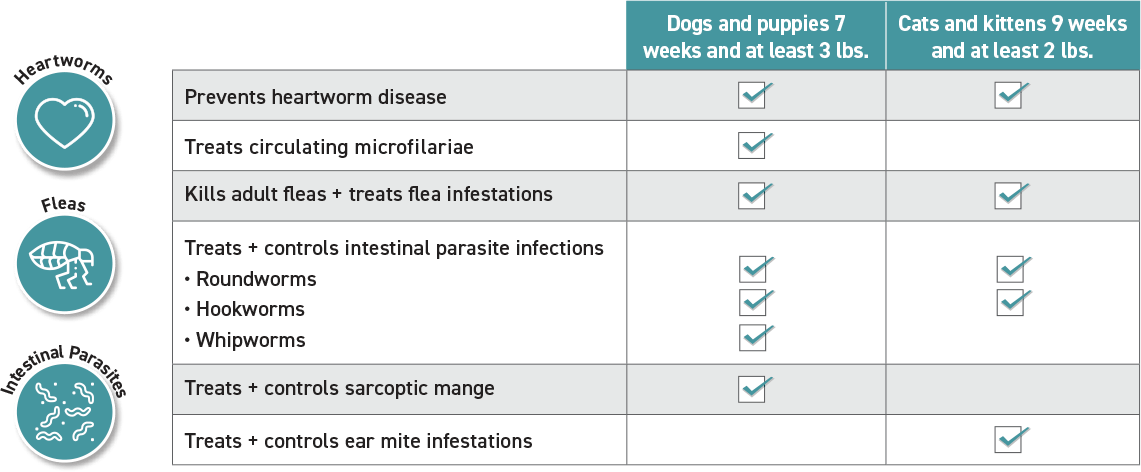 Help eliminate barriers to parasite protection
Year-round parasite protection and prevention is the standard of care.1,2 Yet, cost and confusion remain barriers for pet owners.3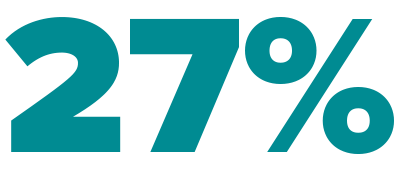 27% of pet owners in a survey thought they were giving their dog heartworm protection but were really only giving flea medication.3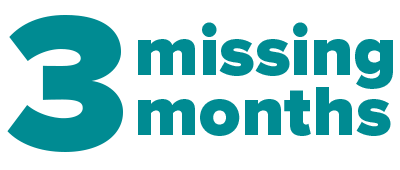 Many dog owners are skipping more than three months of heartworm prevention each year.2 This can leave pets vulnerable — and potentially expose other family members to parasites, like roundworms, that can affect people, too.
Support of Vetoquinol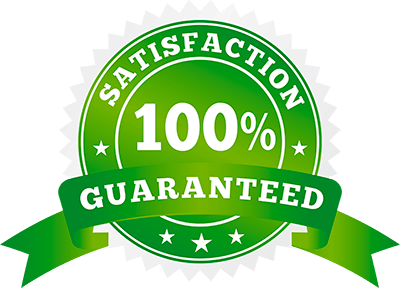 Imoxi Topical Solution is backed by a robust parasite guarantee and by Vetoquinol's Satisfaction Guarantee.